As the first quarter of 2017 wrapped up, at DCH Auto Group we were pleased (but not surprised) to hear that one of our favorite cars, the Nissan Rogue, is poised to become the best-selling car in America for 2017.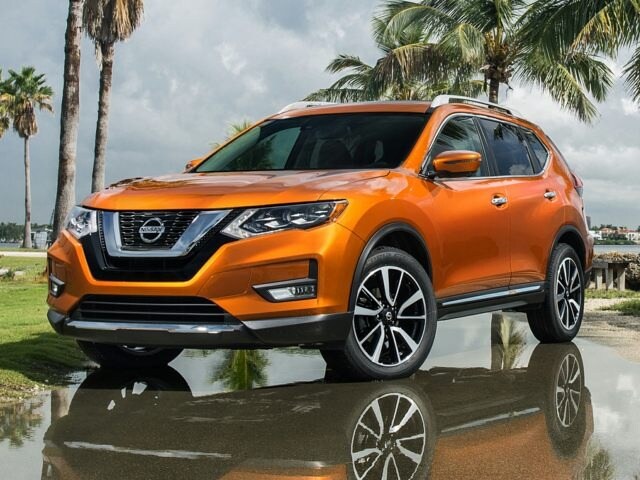 With so many great cars available on the market today, that's quite a feat for this little SUV crossover. But, what makes it even more impressive is the fact that it's taking on the Ford F-150 pickup truck for the title, and the Ford truck has held that crown for more than four decades.
Of course, we already knew the Rogue is a great family car with personality to spare, and we're pleased to see the nation's car buyers are figuring that out, too.
To shop for a Rogue of your very own, browse for one near you using our website. You can find one at any number of our dealerships. Our inventory of the 2017 Nissan Rogue is extensive and impressive.
Don't forget to check out our pages of Nissan Rogues available in our pre-owned inventories as well. Because the Nissan Rogue didn't just get great in 2017, all of its previous model years are worth a closer look as well.