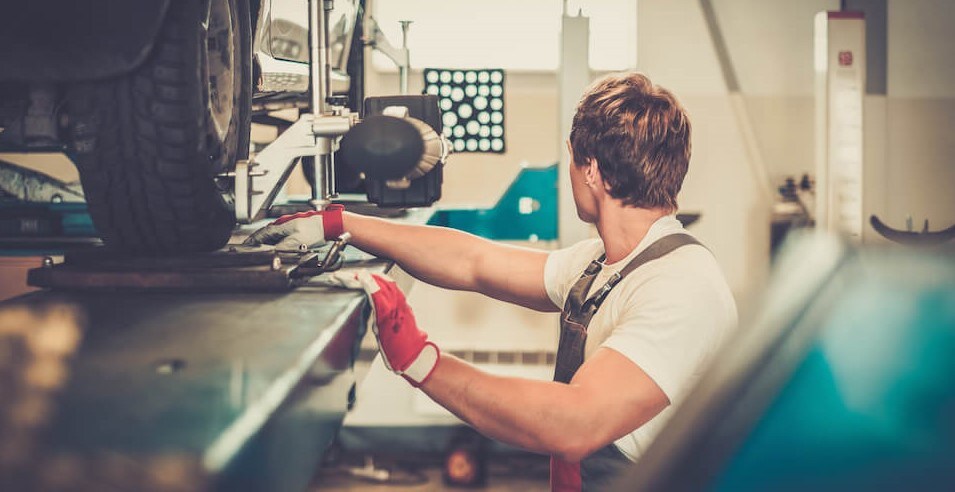 Quality Service for Your Vehicle, The DCH Way
Don't know where to take your car for quality service? DCH Auto Group understands. We hear from plenty of people every day about the concerns, bad experiences, and misconceptions they have had when it comes to servicing their cars, trucks and SUVs.
At DCH, we pride ourselves on the quality of our service departments. Our dealerships offer:
extended service hours (early mornings, nights, and weekends),
express lube service,
competitive pricing for parts and service,
free WiFi in our waiting rooms,
and the ability to make service appointments online.
While we specialize in the vehicle brands we sell, we welcome all types of vehicles at our service centers
We want to service your car even if you didn't buy it from us.
DCH can perform warranty service on your car even if you bought or leased it from another dealer. DCH dealerships have state-of-the-art service centers and can help you with all your warranty, maintenance and other service and repair needs. And you can rest assured that your vehicle is being serviced by a factory trained service professional.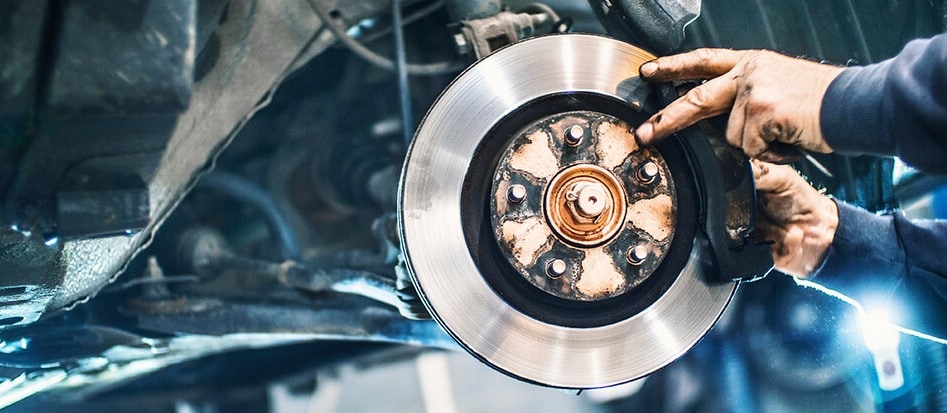 Lots of Advantages When You Choose DCH Service
Here's more information about servicing your vehicle at a DCH dealership that you might not know:
Have your car, truck or SUV's oil changed with us. At DCH, we match and many times beat the price of most of the "quick lube" shops.
Our service and parts prices compete and many times beat other repair shops.
Convenient weekend service hours. All DCH dealership service locations are open on Saturday, and some are even open on Sunday.
Regardless of whether or not you purchased or leased your vehicle from a DCH Dealership, we are committed to providing you with superior service. Our trained technicians have the tools, technology and expertise to keep your vehicle performing like new.
If you're interested in seeing what we can do for your car, feel free to contact one of our fine service departments above. We serve the New York, New Jersey and California areas.