Click the "Get ePrice" button below for our current offer!
Shop Our Huge Selection of Pre-Owned Subaru SUVs
The DCH Auto Group has a huge used inventory of over 9,000 used cars at our combined dealerships. This selection includes a vast array of used cars, SUVs, trucks, and minivans. Among that pre-owned collection is a large inventory of used Subaru SUVs.

Subaru has attained a sterling reputation for providing drivers with versatile vehicles that offer exquisite performance in all seasons and conditions. Whether you are going on your daily commute, or you want to take that ride on an unexplored trail, the Subaru lineup has a lot to offer.

Used Subaru SUVs are extremely attractive options on our pre-owned lots because they also give drivers the ability to meet the cargo and passenger needs of families. Below we have included some frequently asked questions about Subaru SUVs and their answers from our experts.
What Subaru Used SUVs Are Available?
Drivers will be able to find some of the most attractive choices in the Subaru SUV lineup on our used car lots. Our dealerships have all the fan-favorites that will get people excited. You can expect to see interesting models like the Crosstrek, Outback, and Forester. All of these options will give you the chance to exercise the versatility that folks love about the Subaru brand. Whether you want a crossover SUV with a comfortable ride, like the Crosstrek, or a small SUV with an abundance of cargo and passenger room, like the Forester, the pre-owned inventory at the DCH Auto Group dealerships have got your covered. You can even find Certified Pre-Owned (CPO) Subaru vehicles as well.
What is Subaru's Biggest SUV?
The largest Subaru SUV that is currently available is the Subaru Ascent. The Ascent is Subaru's third-row option and offers drivers an abundance of cargo and passenger space.
What is Subaru's Smallest SUV?
The smallest SUV in the Subaru lineup is the Subaru Crosstrek. A used Crosstrek might be a great option for you if you're looking for some of the capabilities and utility of an SUV, but a driving style that feels like the handling of a car.
Take Your First Used Subaru SUV Ride at DCH Dealerships
There's the chance you might not know which used Subaru SUV meets your needs until you take a ride in a couple of your options. Contact the DCH Auto Group today and we will make sure a sales consultant reaches out to schedule a test drive of the used Subaru SUV you've had your eye on.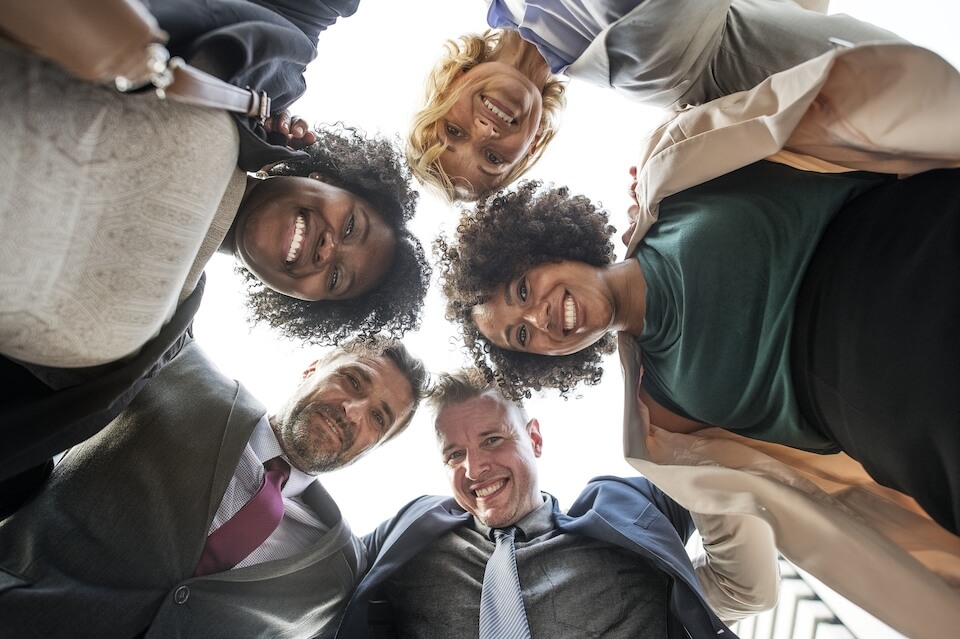 Buying or servicing with DCH Auto Group stores has many benefits. Learn more about The DCH Way.
Contact
DCH Auto Group
955 Route 9 North
Directions South Amboy, NJ 08879

Sales

:

1-877-DCH-AUTO